The endgame is here. And this means it's the perfect time to reminisce and write what-if articles like this one.
Now, what happens if the merry band of Avengers take on the wrinkly purple Grimace Thanos in the 90s? Who shall play who? Let's find out.
Ironman – George Clooney
Who's smoother than a baby's behind? George Clooney that's who.
You might be thinking Tom Cruise. Charismatic leader? Sure, Cruise is after all Mr Mission Impossible. But snarky talker? Nope, he's good guy vibe remains as shiny as his pearlies.
Enter Clooney.
Smooth as Dr. Doug Ross (ER), quite a looker in Out of Sight and legit bad boy action star in From Dusk till Dawn, the grey-haired Clooney has the credentials to be the quintessential 90s Iron Man.
Speaking of which, his perpetual grey hair will make him a mentor of gravitas against the pubescent Spidey in Spider-Man: Homecoming.
Besides, he needs a lifeline after Batman & Robin. Nipples anyone?
Thor – Mel Gibson
What's the single most vital ingredient one needs to portray the god of thunder? Nope, not the larger than life screen presence nor good looks that will make the heavens sing.
It's all in the hair. That flowing, manly mane that will make female protagonists swoon and the antagonists curse.
Chris Hemsworth got it. And so does gasp Mel Gibson.
Now, before you get triggered, remember this article is all about the 90s. And Gibson was a fine warrior with epic flowing locks in Braveheart before all his transgressions years later.
Hello? Do we need to elaborate?
Loki – Keanu Reeves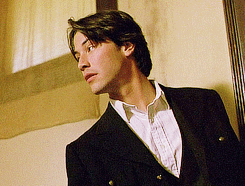 Before you read on, understand that this is somewhat controversial.
Keanu he-who-only-has-one-expression Reeves?!
Yes. Before his John Wick incarnation, he was Johnny Utah (Point Break), an undercover cop who broke into a band of surfer dudes who also happened to be bank robbers, led by Patrick Swayze.
The case for Reeves lies in his chemistry with his co-star.
The god of mischief, while superbly portrayed by Tom Hiddleston, often lacks a meaningful relationship with Thor. Perhaps Reeves can change all that.
Besides, a Gibson-Reeves pairing looks more brotherly (in terms of age gap) than a Hemsworth-Hiddleston.
Captain America – Brad Pitt
Firstly, he has the physique. Please see Fight Club.
Secondly, he has the looks. Please see everything else.
Finally, his versatility ensures that he can make dear ol' Cap a little less boring.
The Hulk – Brendan Fraser
Remember Brendan Fraser?
Of course you do.
He was involved in the uber-successful Mummy series…
and most importantly, George of the Jungle.
With Journey to the Center of the World also under his belt, he was like the bonafide 90s Indiana Jones. And we all know the Angry Green Man is all about action.
Who's a better actor to play the imposing Hulk than Fraser?
That's right. Nobody.
Black Widow – Angelina Jolie
Replacing one voluptuous actress with another is always a good idea.
Step aside, Scarjo. Make way for Angelina Jolie.
Before she's off being a real life superhero, she was Lara Croft and Oscar-winning actress for her star turn in Girl, Interrupted.
Action star who can act? That's a rare commodity these days.
Captain Marvel – Cate Blanchett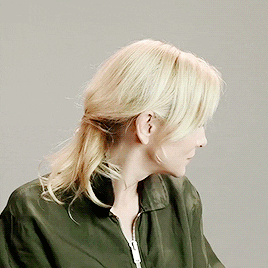 Oh Cate Blanchett. Such a pity that she's a villian in the Marvel Cinematic Universe when she could be Captain Marvel herself.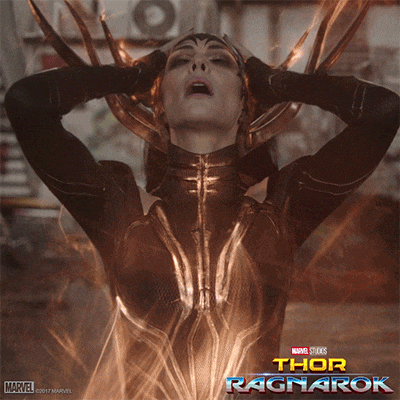 Her versatility is of great renown -- she can do action (Indiana Jones and the Kingdom of the Crystal Skull), epic (The Lord of the Rings), period (Elizabeth) and even Dylan (I'm Not There).
So what's a little flying, superhuman strength and energy bursts?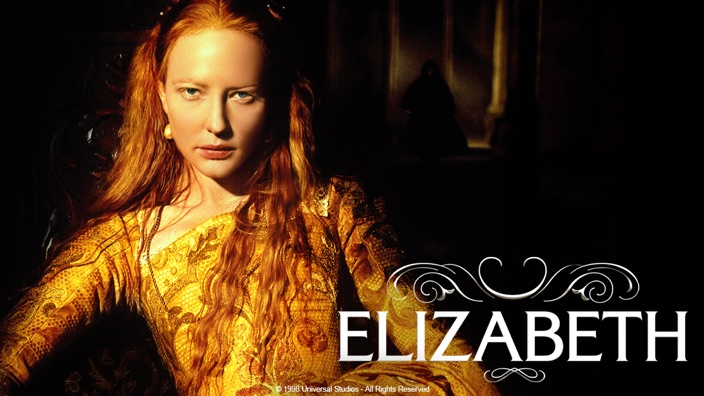 Black Panther – Denzel Washington
Chadwick Boseman is a pretty darn good Black Panther.
So the only person we can really think of -- who btw is equal parts charming and captivating to watch -- is Denzel Washington.
Oh and did we mention that he was Malcolm X?
We really don't think anyone would disagree with us here. See, even Google agrees.
Hawkeye – Kevin Costner
Here's Robin Hood and that makes Kevin Costner first choice to play the dude who is quite adept with the bow and arrow.
May we also add that he's the only director (Dances with Wolves) on this list. And an Oscar-winning one to boot.
Marvel fans, please be very assured that he's really ok with the nuances and try not to think of Waterworld.
Nick Fury – Samuel L. Jackson
What can we say? The OG deserves Nick Fury and vice versa.
Such is his timeless quality that the Bad Mother F***** has the unerring ability to transcend eras. Come to think about it, all the roles he played are truly his -- Jules in Pulp Fiction, Coach Carter in, uhm, Coach Carter and Mace Windu in Star Wars.
So who are we to take Nick Fury away from him?