The mere mention of the movie Cats is enough to send everyone into shivers. The movie has been made fun of in talk shows, in award shows and basically just about everywhere. The less than perfect visual effects have been the butt of many jokes, and have overshadowed the redeeming qualities of the movie.
To the people who have yet to watch the movie, here are a few reasons why it's worth watching.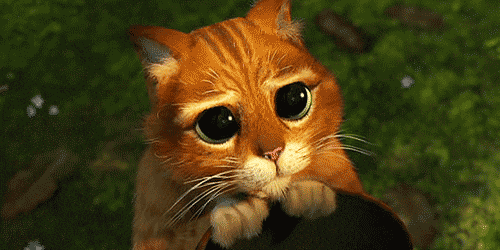 Wait... Wrong cat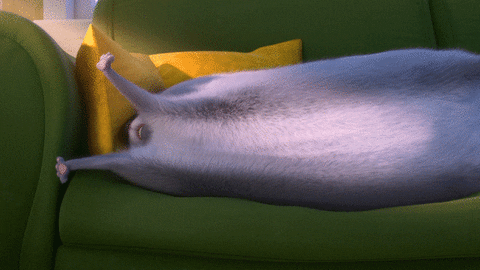 ...Still no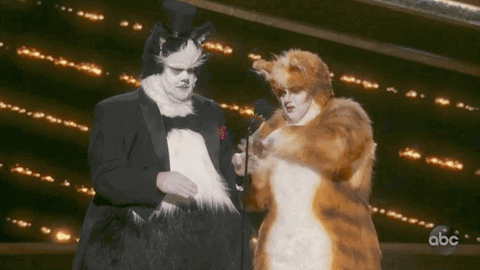 You got it
It Features Acting, Singing and Dancing Royalty
The cast in Cats is stellar. First, it has Dame Judi Dench (Old Deuteronomy) and Sir Ian McKellen (Gus "Asparagus" the Theatre Cat), who are acting greats. Then it stars Jennifer Hudson (Grizabella the Glamour Cat) and Tayor Swift (Bombalurina), who are singing greats. Lastly, it also has dancing greats, in the form of Francesca Hayward, who plays the lead, Victoria the White Cat. Hayward is the principal dancer in the Royal Ballet at Covent Garden in London. There's also Les Twins, the French hip hop duo who are recognized as one of the world's best. Rounding up the rest of the cast are Idris Elba (Macavity the Mystery Cat), Rebel Wilson (Jennyanydots the Gumbie Cat) and James Corden (Bustopher Jones).
Amazing Choreography
Look past the CGI and you'll enjoy the fluidity of the cats. The dancers move around in catlike smoothness. It's evident they spent much time perfecting their dance moves. The choreography is superb. For the non-dancers, they were reportedly sent to a "cat" school where they had to learn how to move like a cat. The result is some pretty realistic kitty moves, right down to licking of the paws.
Timeless Music
Cats is one of the musicals which has a stirring soundtrack, and what better way to enjoy them than to listen to two major songstresses belting them out? When Hudson's Grizabella sang Memory in a heartbreaking scene, you'll guarantee to tear up! And how fun was Swift's performance of the Macavity number in the movie?
The Extravagant Sets
We all know musical sets are only limited to the stage space. Most of the scenes are made up of moving parts that are pretty simple, but not movie sets. The dim alley when we first saw the Jellicle Cats is dark, grimy and very realistic. The venue of the Ball for the Jellicle Cats is quite a scene, as is the kitchen where Wilson's Jennyanydots is prancing around. These are amazing sets that a musical stage cannot afford.
So, look past the CGI and appreciate the other great qualities the movie has to offer.