Castor Troy, Ghost Rider and Big Daddy. These are some of the notable characters that Nicolas Cage has played in his impressive repertoire of acting credits. And now we can add the character Nicholas Cage to the list too.
In his newest movie, The Unbearable Weight of Massive Talent, Cage takes on himself as he channelled his iconic characters when the birthday party he attended took a wrong turn. He has grudgingly accepted a $1 million offer to participate in the birthday of a billionaire super fan. But things turned awry, and he has to play versions of his characters to save his wife and daughter. The premise seems wild, but this is hardly the first time an actor plays himself on screen. Here's a look at other actors who portrayed themselves on the big screen.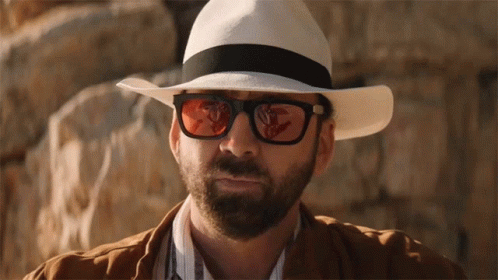 Keanu Reeves in Always Be My Maybe (2019)
One of the most recent actrs who played himself is Keanu Reeves in the romantic comedy Always Be My Maybe opposite Ali Wong. He plays an exaggerated version of himself, a self-entitled Hollywood actor with a lot of charisma and personality that you want to watch repeatedly.
Bill Murray in Zombieland (2009)
We all know Bill Murray is funny, and he brought the goods while playing himself in Zombieland. As the film's band of survivors (Emma Stone, Abigail Breslin, Jesse Eisenberg and Woody Harrelson) stumbled into the legendary mansion of Bill Murray, they meet the legend himself- as a zombie. It turns out Murray isn't a real zombie; he just pretended to be one so that he could go out. But things turned south when Murray bit the bullet, resulting in a hilarious death scene.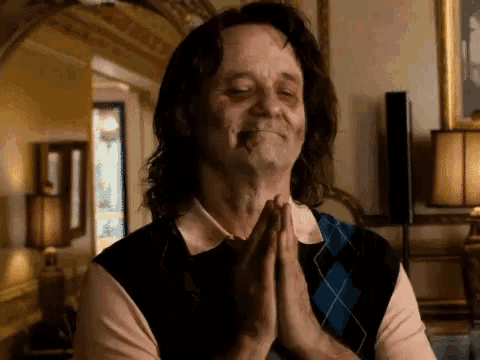 John Malkovich in Being John Malkovich (1999)
You know you have arrived when you have a movie named after you. The actor plays a heightened version of himself in this trippy Spike Jonze cult comedy starring John Malkovich. The story revolves around the discovery of a portal that leads to Malkovich's mind, allowing whoever enters his mind to control Malkovich. The actor's wide acting range allows different "versions" of John Malkovich to come alive. On a side note, the movie also stars Charlie Sheen as himself, playing Malkovich's pal who tries to help the actor get rid of the people puppeteering him.
The Cast of This Is the End (2013)
The apocalyptic comedy stars a cast of actors that practically play themselves. Co-directed by and co-starring Seth Rogen, the movie, adapted from the short film Jay and Seth Versus the Apocalypse, is precisely as its title suggests. Six celebrity friends are stuck in James Franco's house after devastating events threatened to destroy the city. These friends have to face the apocalypse and themselves. Among the many familiar names apart from Rogen and Franco are Jonah Hill, Michael Cera, Emma Watson, Mindy Kaling, Rihanna, Channing Tatum, Paul Rudd and Kevin Hart.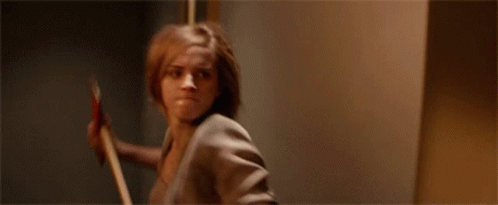 Michael Jordan and Lebron James in Space Jam (1996 and 2021)
Although they are not actors, these famous basketball players are worth mentioning because they get to play a fictionalised version of themselves in the movies Space Jam (the original and the remake). The 1996 version stars Jordan, who led the Tune squad to victory in the basketball game of their lifetime, and the sequel sees James doing the same, facing a more villainous squad led by Don Cheadle.