220 mph and 0 to 60 mph in two seconds flat.
It's FORMULA 1 SINGAPORE GRAND PRIX season! With a mix of high-speed straights and rough corners lit by a large number of intense floodlights, it poses an extreme physical challenge for the drivers as they weave their way round between the barriers.
Ron Howard's Rush is an exhilarating experience that will put us in the driver's seat: the tumbles, the crashes, and the explosions are real and horrifying. The film follows the rivalry between Formula One racers James Hunt (Chris Hemsworth) and Niki Lauda (Daniel Bruhl) during their battle for the 1976 Formula 1 World Championship.
"Hit and Run" is a hidden gem of a film that combines comedy, edge-of-the-seat car chases and a 1967 Lincoln Continental owned by Dax Shepard in which he has installed an extra foot brake that operates 2 calipers on the driver's side rear wheel to induce drift.
Charlie Bronson (Dax Shepard) a former getaway driver jeopardizes his Witness Protection Plan identity in order to help his girlfriend (Kristen Bell) get to Los Angeles. The Feds (Tom Arnold) and Charlie's former gang (Bradley Cooper) chase them on the road.
Drive is an arthouse thriller that premiered at the Cannes Film Festival to a rapturous fifteen-minute standing ovation.
Our hero (Ryan Gosling) a man with no name, speaks few words, and at any moment breaks out into fits of extreme violence to protect those he cares for. Strong supporting cast includes Carey Mulligan, Bryan Cranston, Oscar Isaac and Albert Brooks.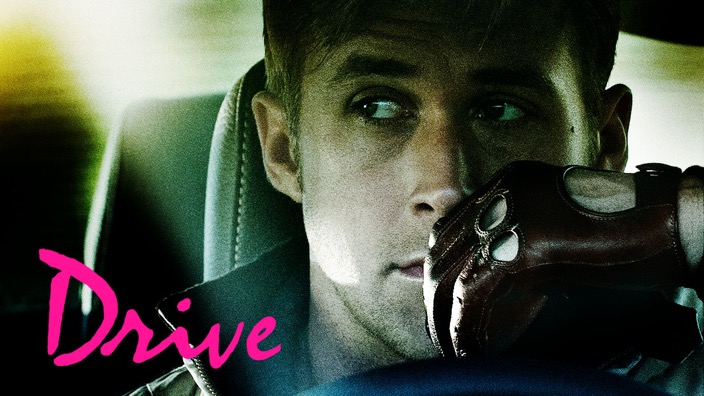 Starring a 1964 Buick Riviera, a 1969 Dodge Charger R/T (440 Engine) and a 1971 Chevrolet Chevelle SS 454. Nicolas Cage sure knows his way around cars and women (Amber Heard). Drive Angry is the story of a guy who's done a lot of awful things throughout his life and needs to make things right this time.
Vehicle 19, starring the late Paul Walker who seemed to love doing movies about cars, is an indie thriller with an interesting concept. Walker plays an American tourist who unknowingly picks up the wrong rental car which has a female lawyer tied up and gagged in the trunk.